Your partner for digital dialogue communication
As a development and implementation partner with an entrepreneurial approach, we have supported countless companies from a wide range of industries in setting up and establishing operational CRM.
Based on generated data and insights, we design customized campaigns and thus build a lasting, demand-related and valuable relationship with your customers. In doing so, we actively manage your customer dialogue across all phases of the customer lifecycle to increase sales and profitability
Our claim - more than a vision
We are convinced that customer communication has an essential impact on the success of a company. We use needs-based and entertaining dialogue communication to lay the foundations for trust and appreciation in customer relationships. This empowers companies to get closer to their customers and to exploit the full potential of the customer base, using the available data and information.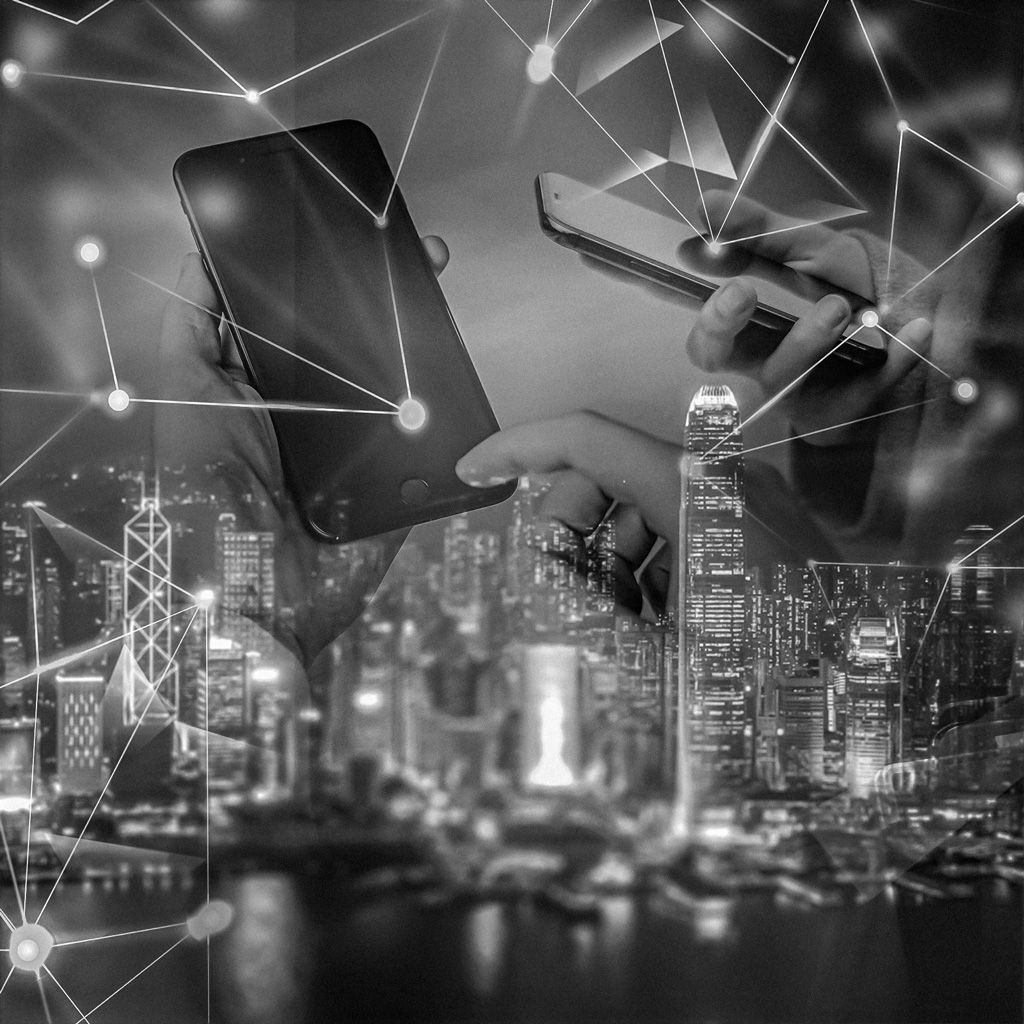 While many of our clients need six to twelve weeks to implement campaigns with their own resources, our lean, agile processes usually let us reduce this period to a third.
Pragmatic & strong in implementation
True to the motto: "We don't do things by halves", we have been the successful strategic partner at the side of renowned top clients for years as they make their way into the digital world.
Customer-centric & result-oriented
By consistently optimizing campaign routes and with targeted management of customer journeys, we prove time and again that it is possible to sustainably increase campaign success.
Entrepreneurial approach, working in partnership
Our lasting promise to our clients: successful implementation and long-term cooperation.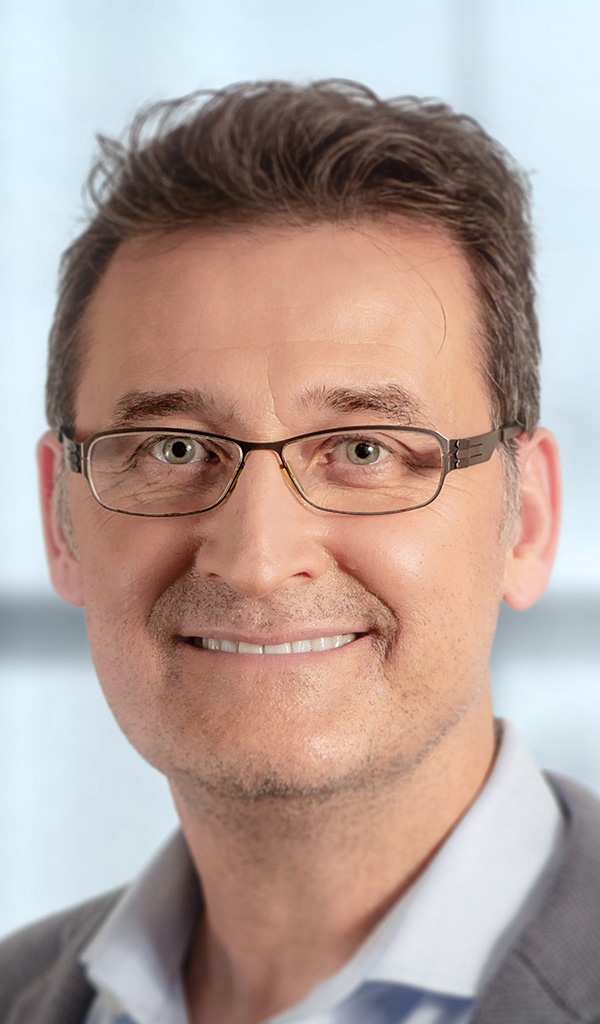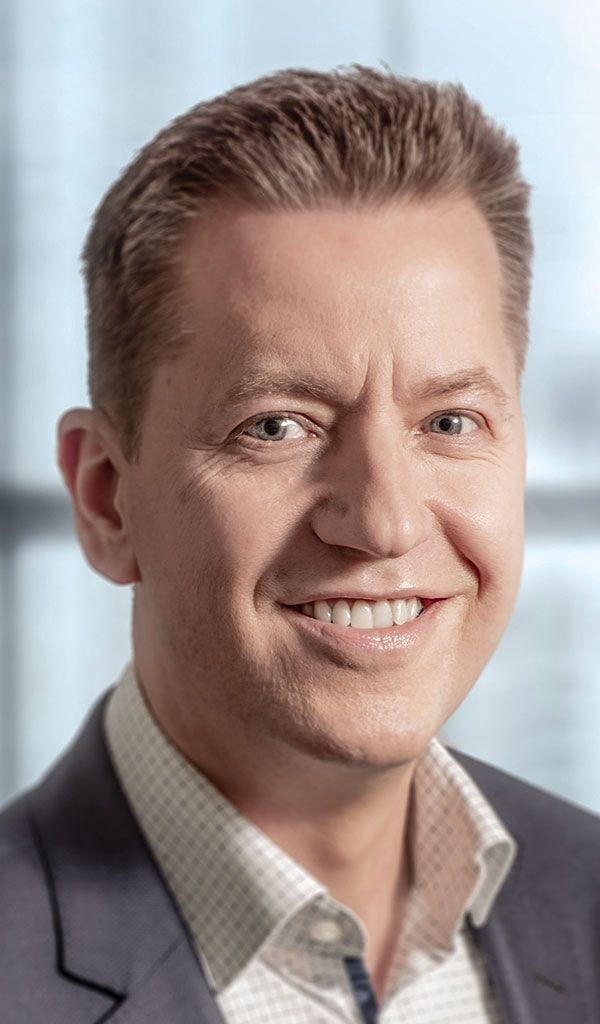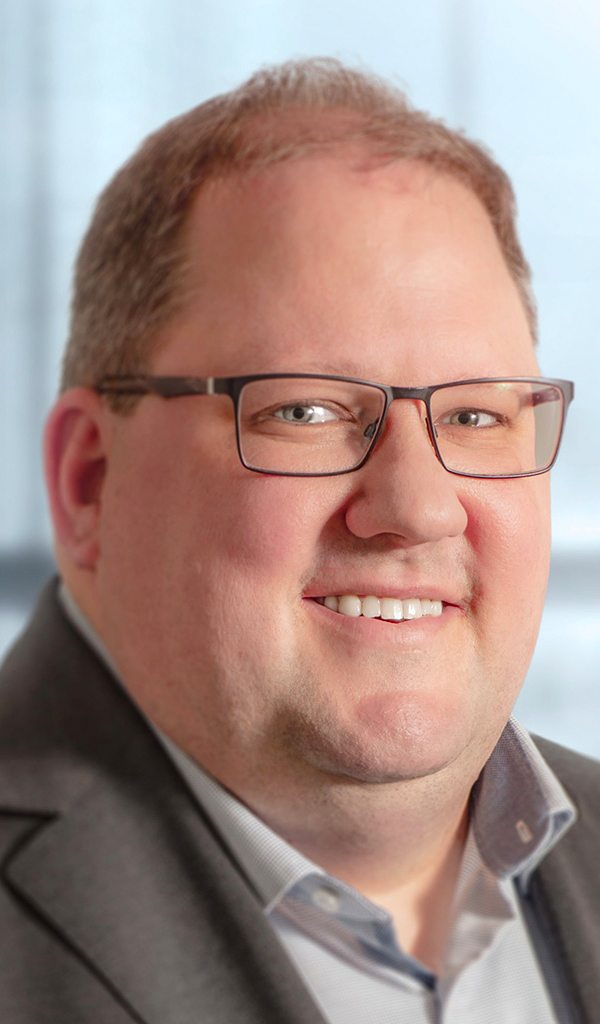 Director Finance & HR, authorized signatory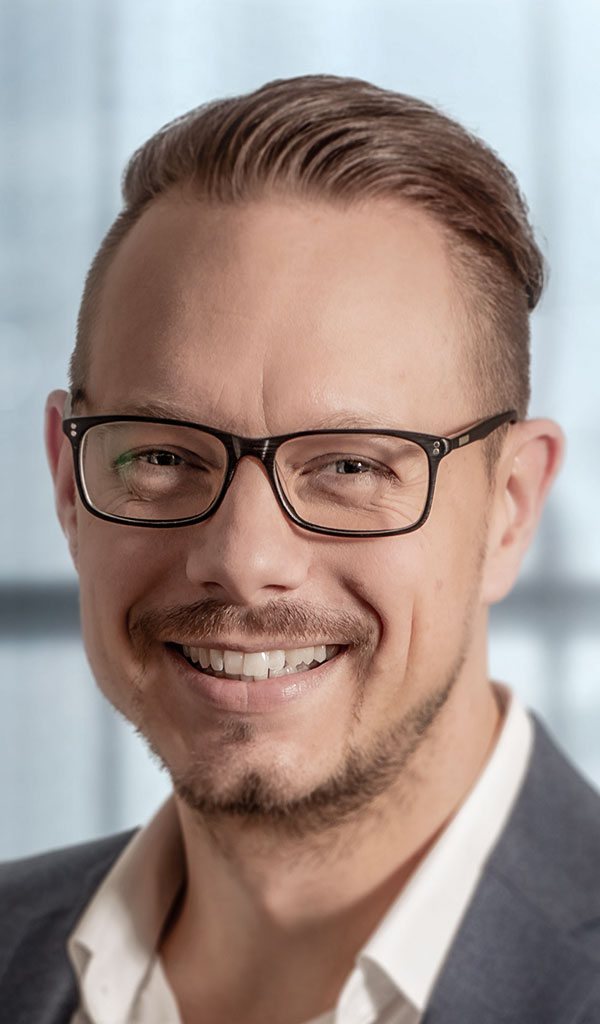 Director CVM, authorized signatory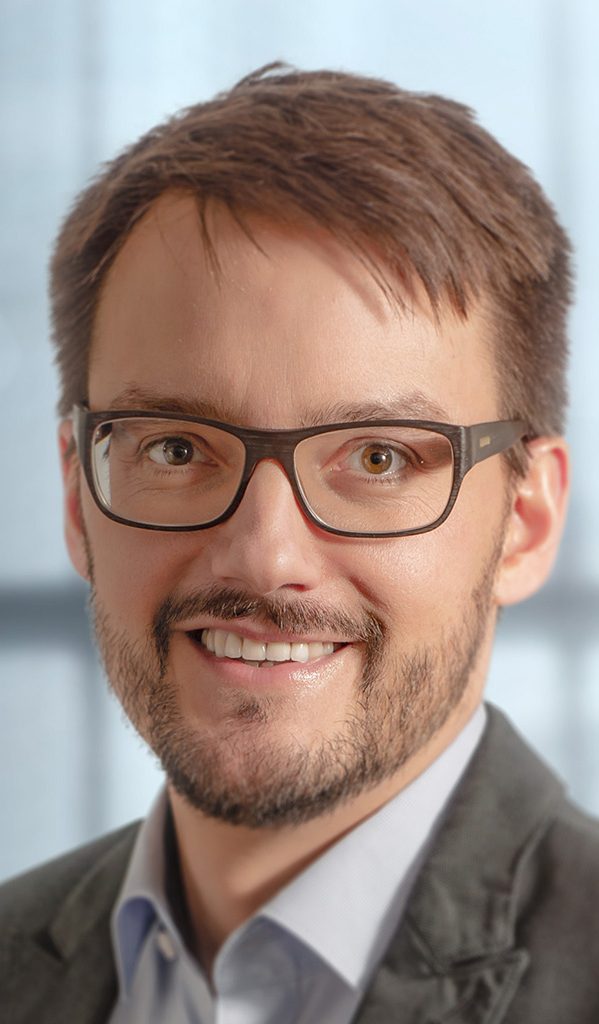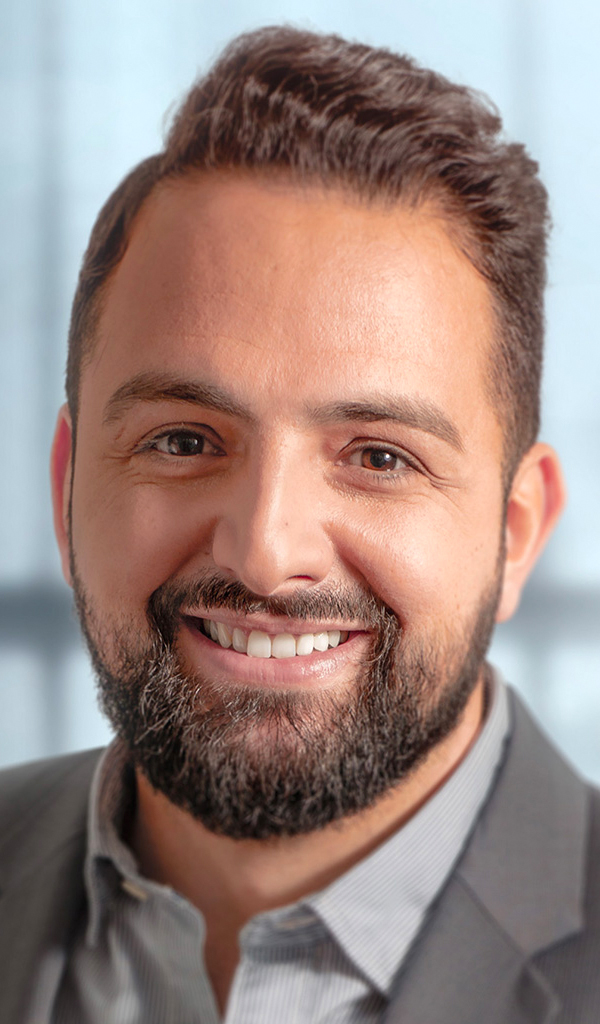 Head of Digital Transformation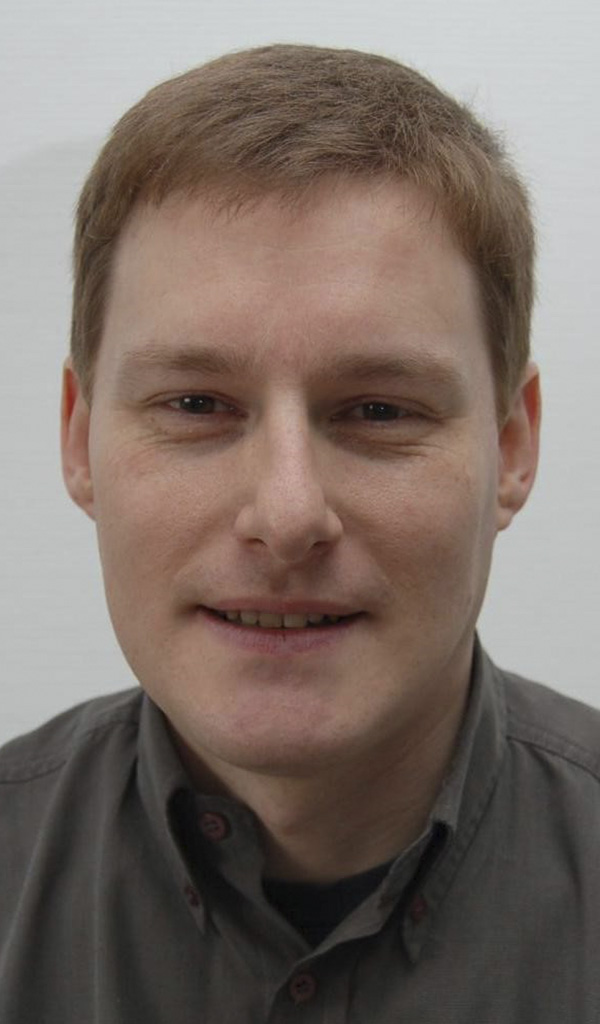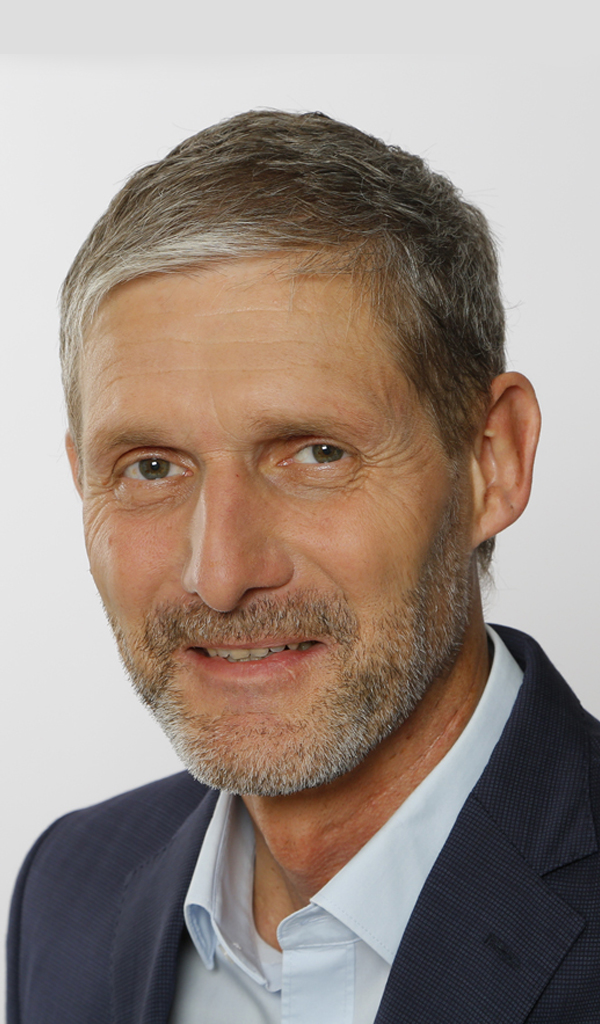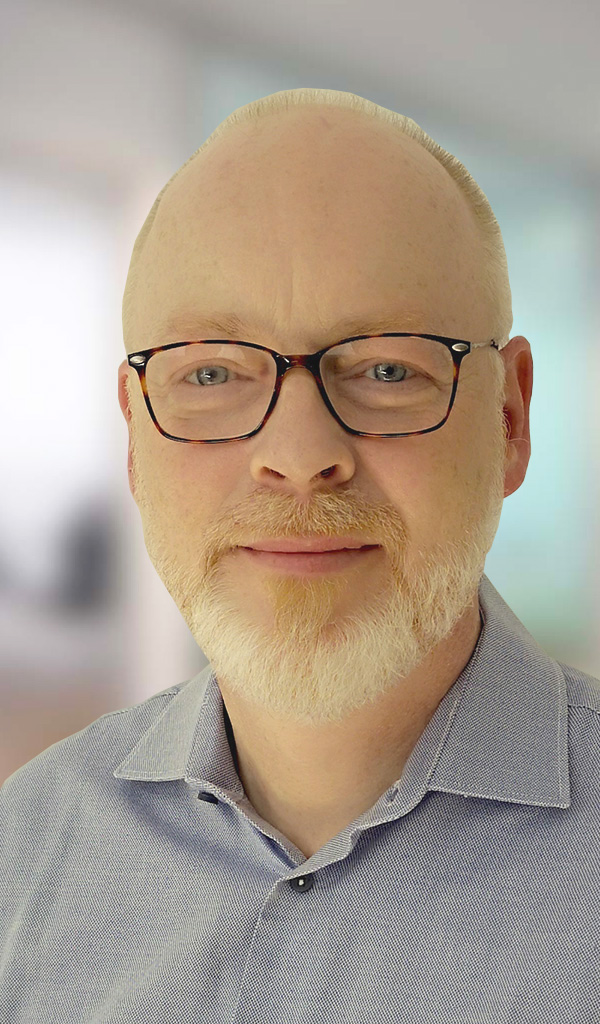 senior project management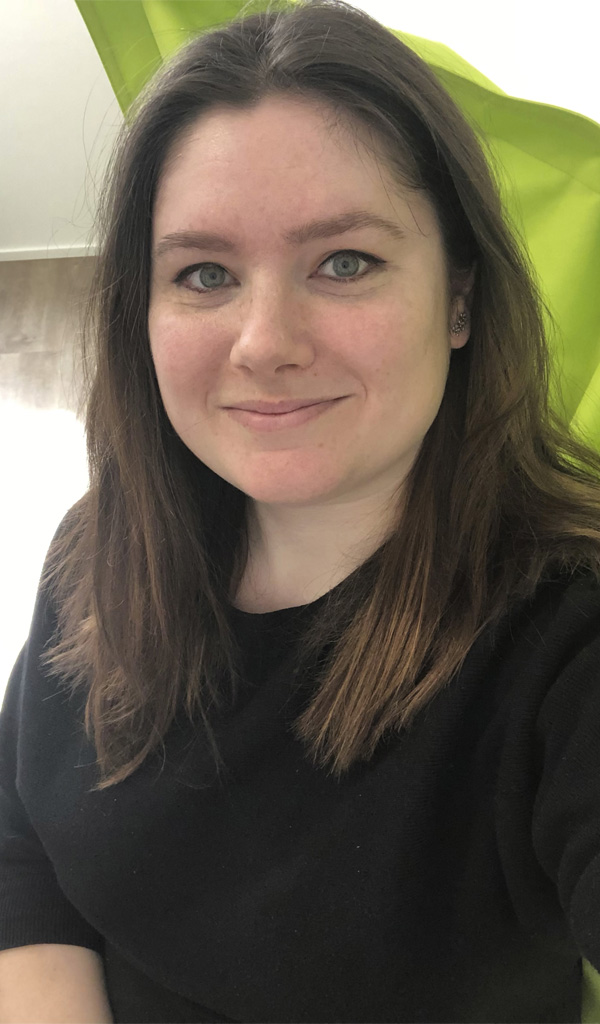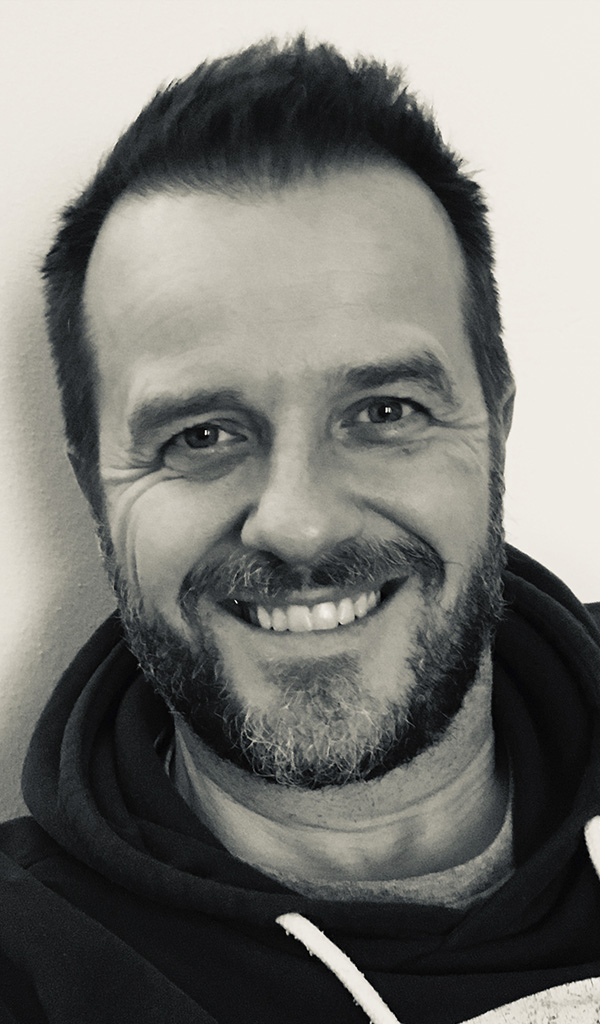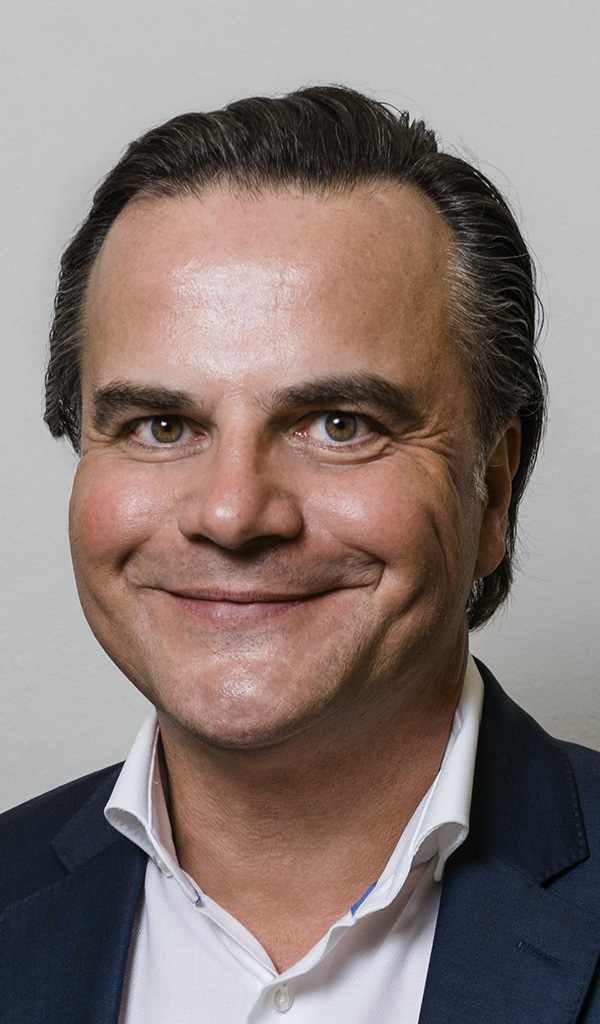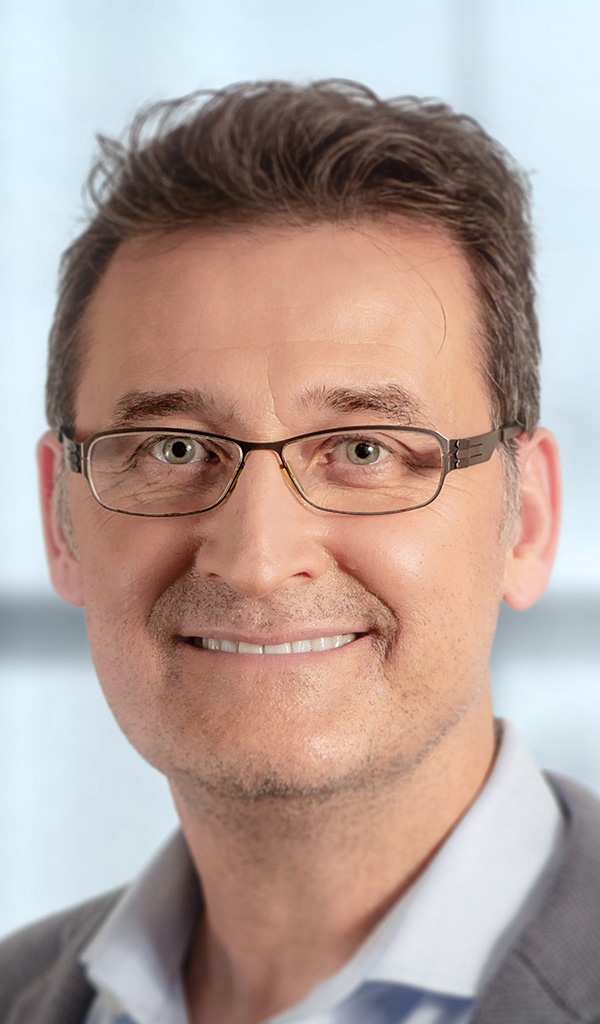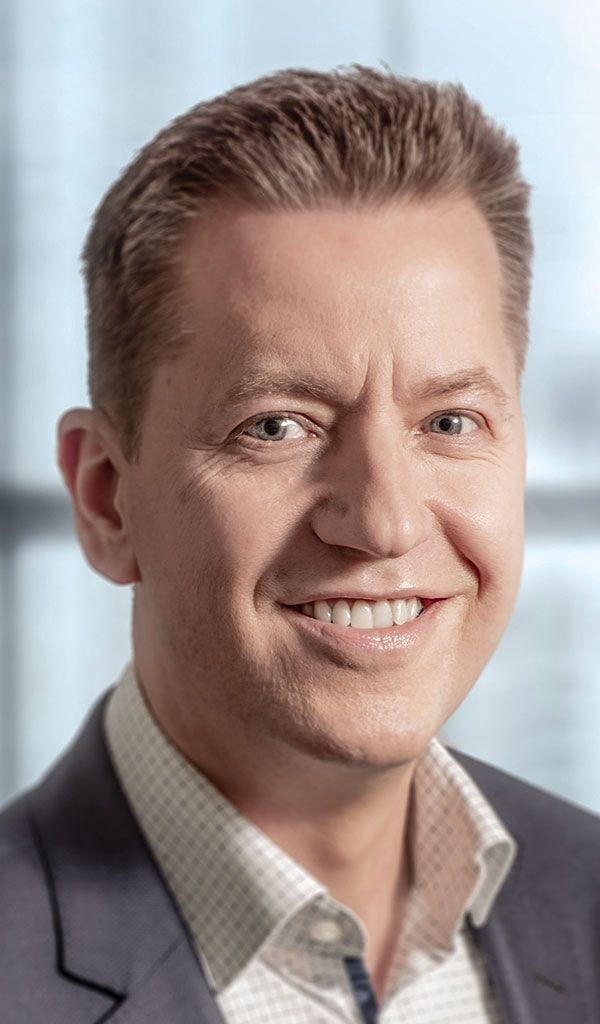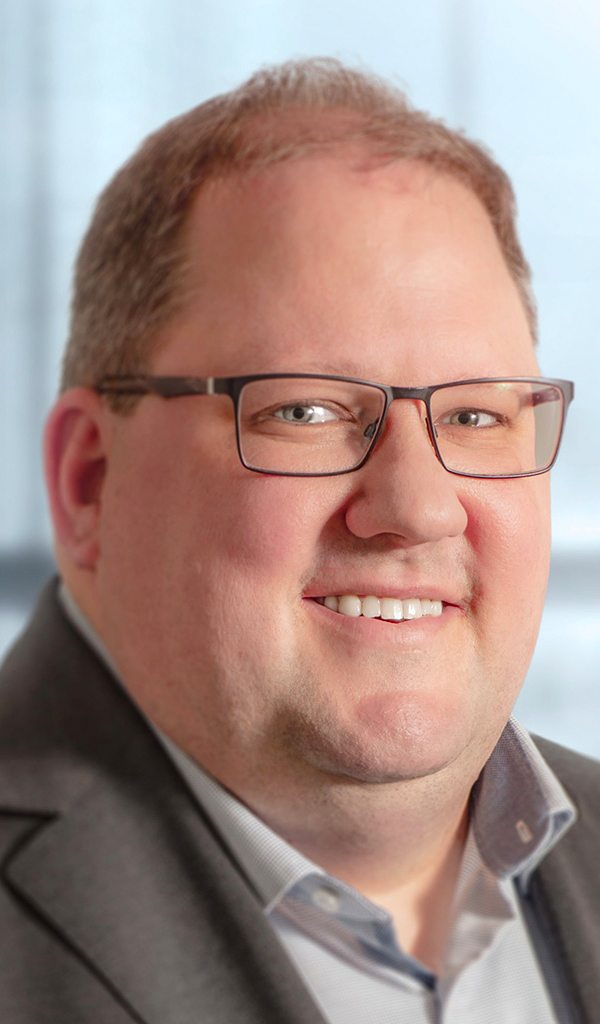 Director Finance & HR, authorized signatory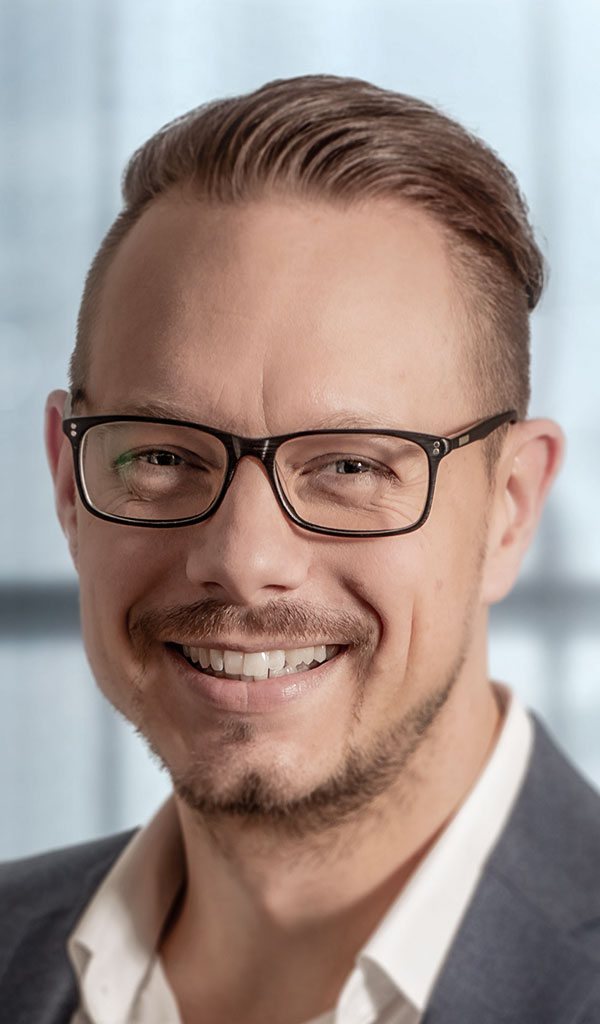 Director CVM, authorized signatory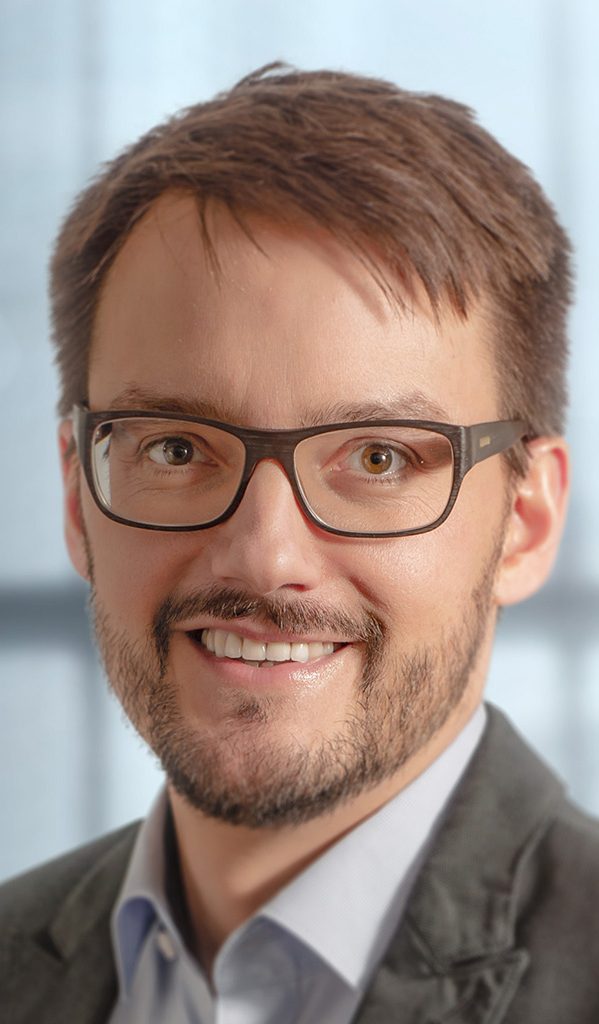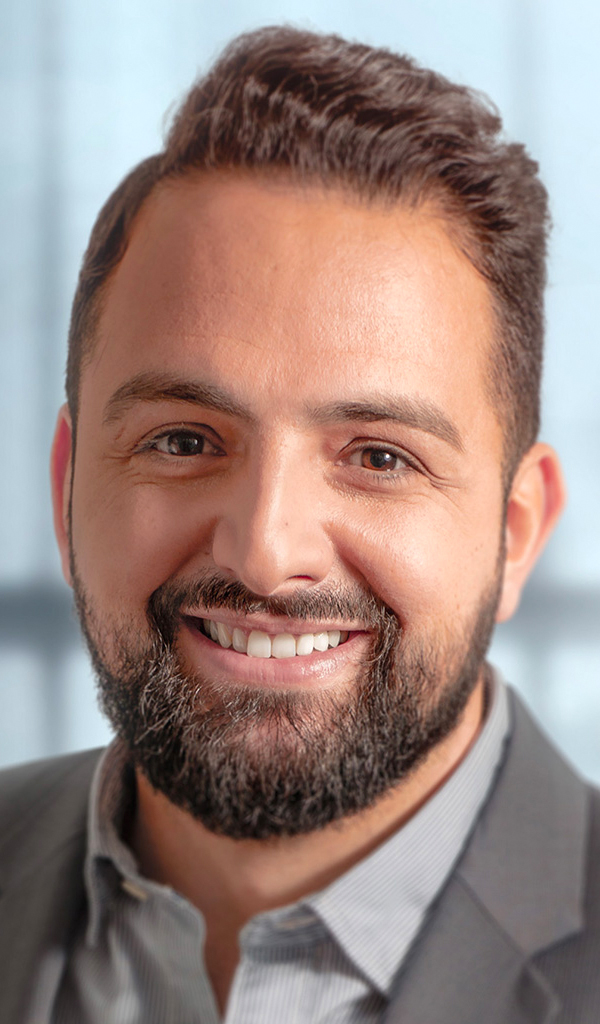 Head of Digital Transformation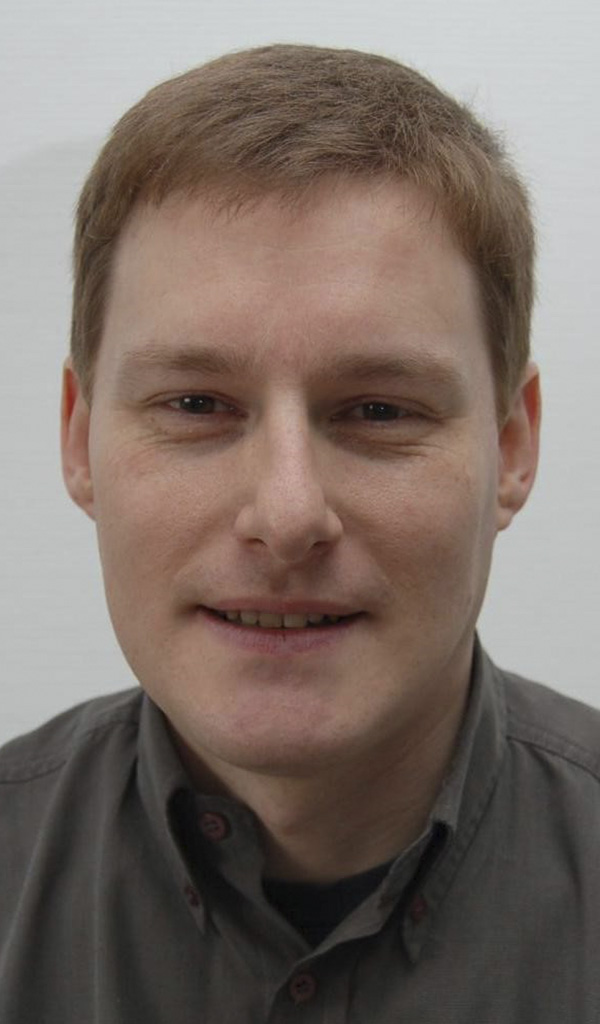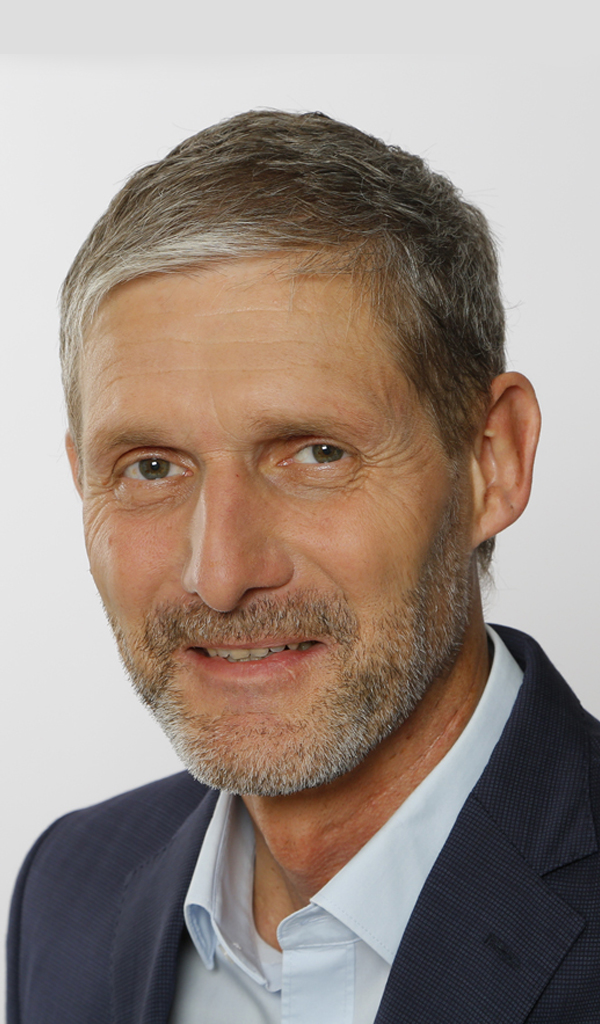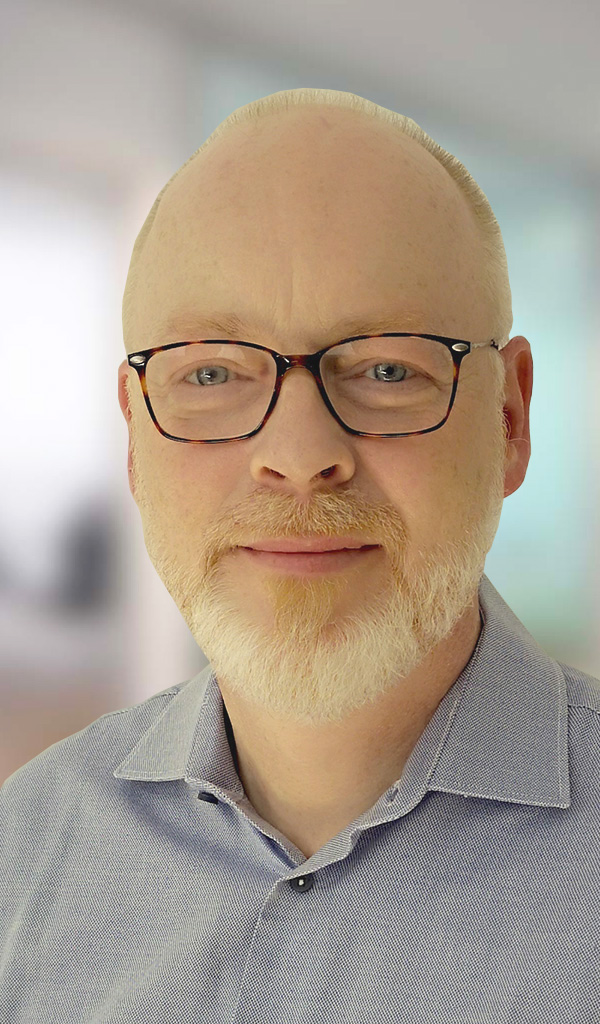 senior project management